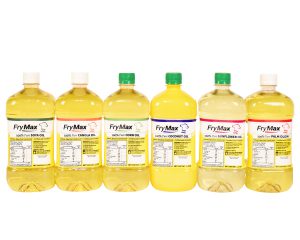 Specialty Oils and Fats
Best Value offers a wide range of cookings oils and frying fats, margarine, shortenings, and more – many of which cannot be found in your regular supermarket. Our products are specialized and suited for different kinds of cooking or baking applications.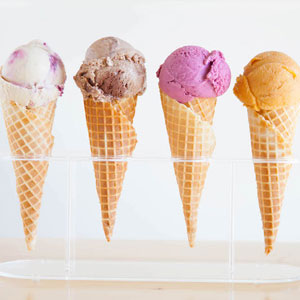 Dessert Ingredients
Best Value's feature products include a wide variety of soft serve ice cream mixes for use with a soft serve ice cream machine (also available for purchase). Currently, we offer staple flavors such as chocolate, vanilla, and ube, as well as more unique flavors such as matcha green tea, cheese, and sweet corn.
Aside from soft serve ice creams, we also offer ice cream coatings, frostings, fudges, milk chocolate and white chocolate compounds, local and imported flavored syrups, and many more. The dessert toppings we offer include cookie bits, licorice, candies and sweets.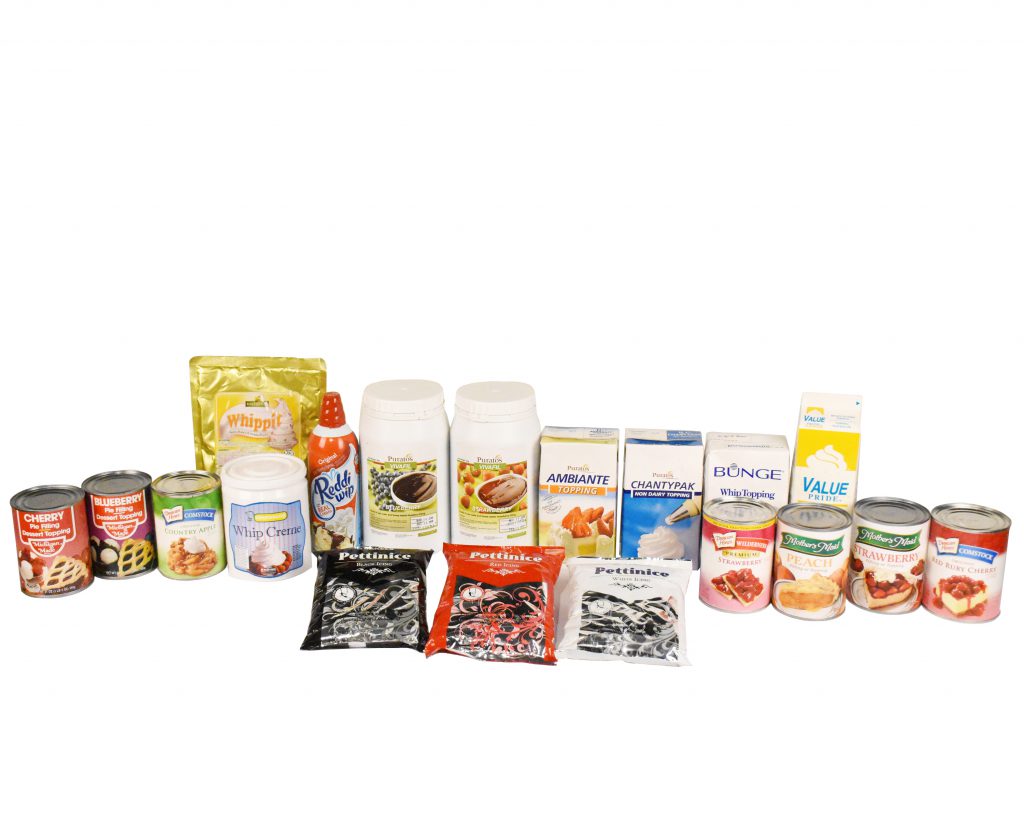 Bakery Ingredients
We carry special flour at low prices – flour suited for bread, for baking cake, or all-purpose flour. We also carry bread enhancers, and a different bakery mixes including brownie, chocolate cake, puto, maja mixes, and many more.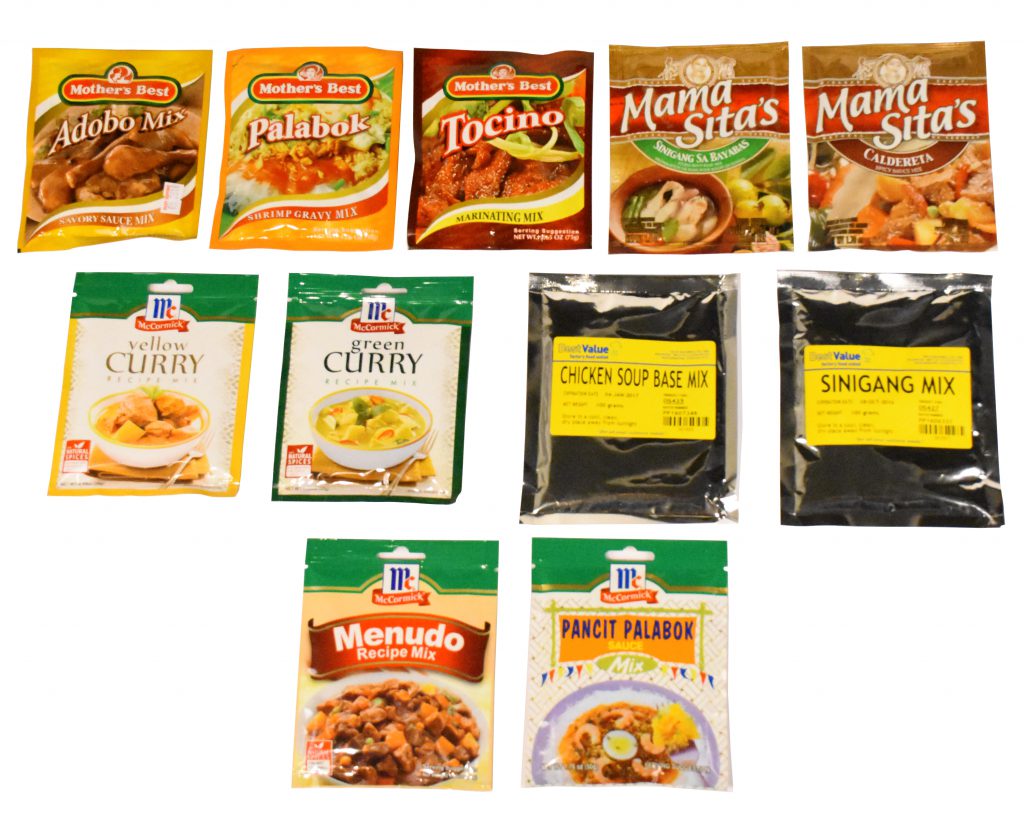 Culinary Ingredients
Mayonnaise, seasonings, instant mashed potato, marinade mixes, savory glazes, sauces, condiments, breading, batter, and many more – all available at Best Value. Harder to find ingredients at bigger quantities – find the culinary ingredient you need at Best Value.
Our Major Products include:

Specialty Fats and Oils
Palm olein, coconut oil, soy oil, canola oil, margarine, butter, whipped cream, and more…

Dessert Ingredients
Ice cream mixes, coating, frostings, chocolate compounds, flavored syrups, dessert fudges, and more…

Bakery Ingredients
Bread and doughnut fillings, flour, cocoa powder, eggs, cake oils, and more…

Culinary Ingredients
Mayonnaise, seasonings, marinades, savory glazes, sauces, condiments, breading, batter mixes, and more…